I had the wonderful opportunity to meet the wonderful designer and owner of Stella Designs. Her name is Stella and her designs are so amazing! She is originally from California and started making accessories for her grand kids after moving up to the Pacific Northwest. I have seen a lot of wonderful shops for little babies and children's accessories and these are by far the prettiest well made products.

Here are a few of my personal favorites...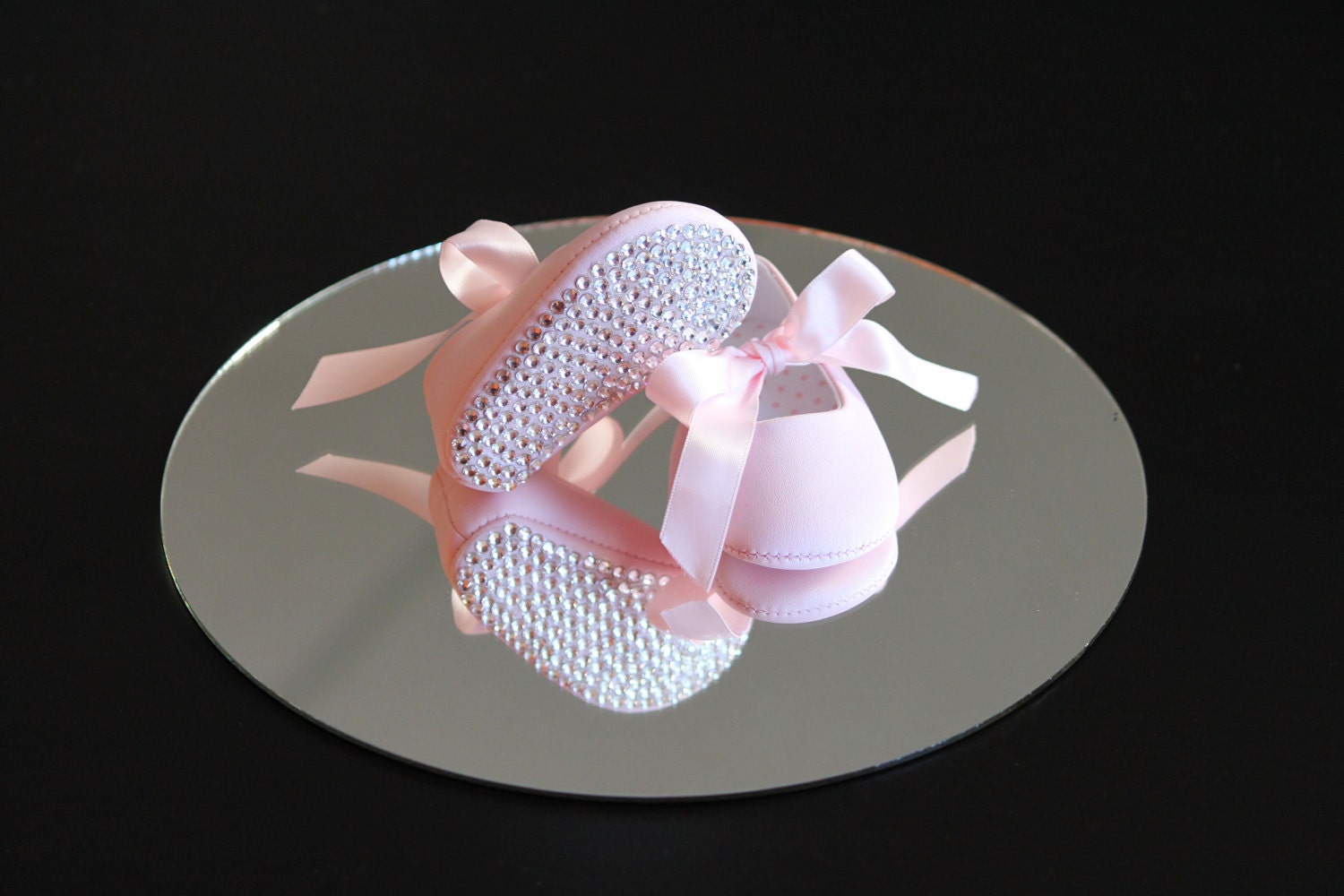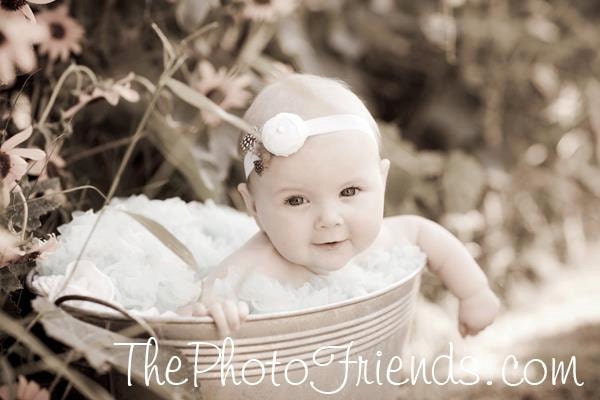 \
LUCKY YOU! Stella @ StellaDesigns is doing an AMAZING giveaway here on my blog! All you have to do is "Like" StellasDesign on
Facebook
and/or add her shop to your "Favorites" StellasDesign on
Etsy
to enter for your chance to enter yourself into this fabulous giveaway!
Items for Giveaway are:
TWO of "The Autumn" Headbands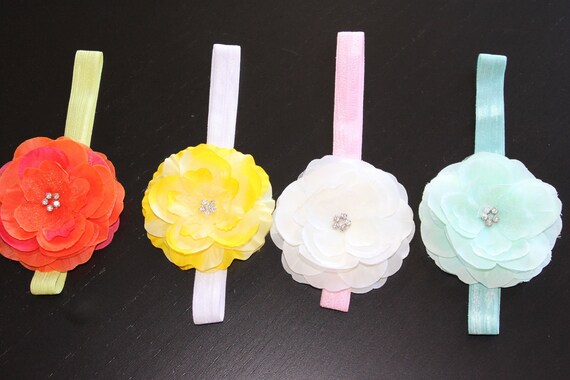 One "The Allie" Baby Shoes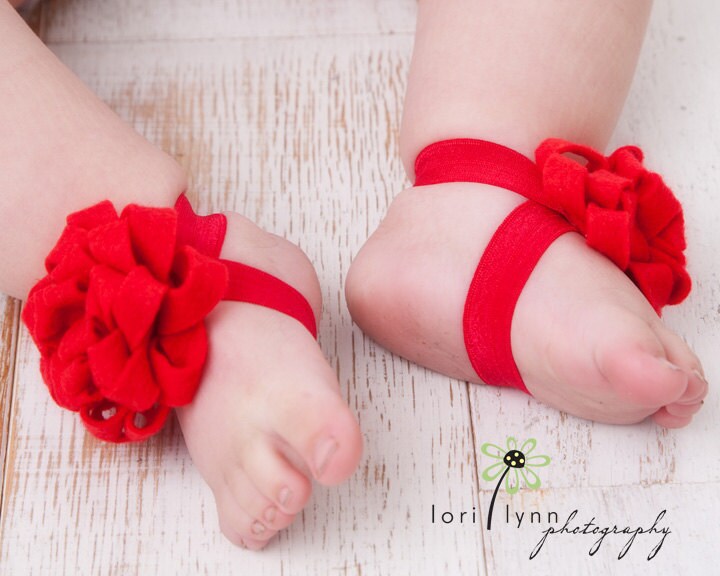 Luxe Collection Rhinestone Baby Pink Shoes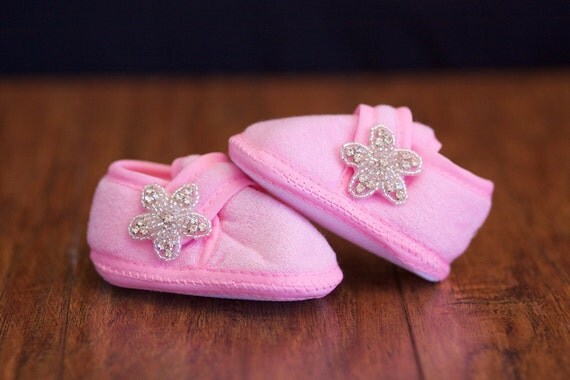 Luxe Collection Rhinestone Baby White Shoes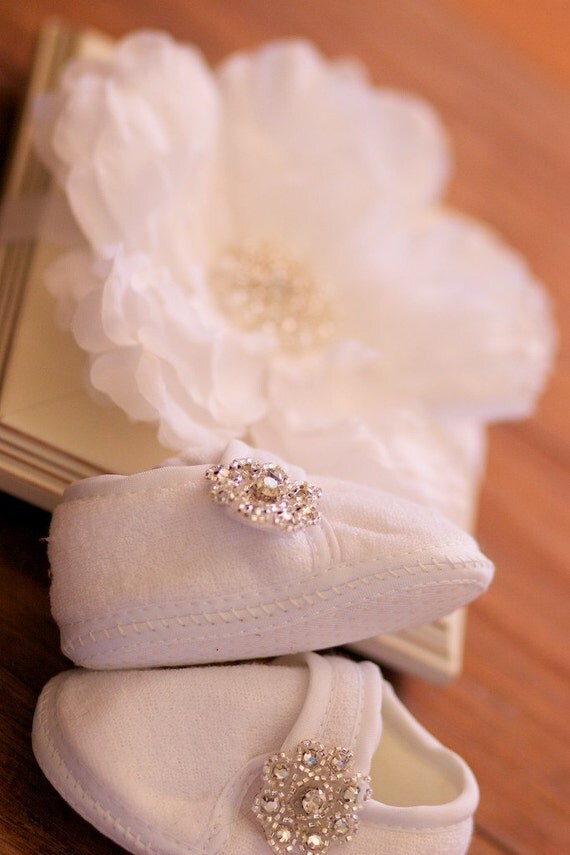 Just because you all are the best bloggie friends EVER Stella is offering a DISCOUNT CODE for her wonderful Etsy shop! A pretty little gift for you - this is perfect timing for Christmas - these make the perfect gifts!!
Make sure you go over there and show this wonderful and full of girly-ness shop some love!
Happy Shopping :)


*Winners will be announced next Monday 12/12/11! I will give directions to the winners as soon as they are announced! Good Luck Everyone!!