It seems everyone is having babies - my neighbor, my cousin's wife, friends on facebook - EVERYONE - but me. There are a million baby shops on Etsy but this one stood out -
I first met Holly, the owner, making a custom hair accessory for her adorable little girl. We got to talking on Etsy and she just opened up her shop - Bond Street Boutique. I was so amazed on how talented this gal is! Her little gifts make a big impression at recent baby showers I have been too. I love to share not only the items but how wonderful the person behind the product is as well! Some of my favorites include:
The Charles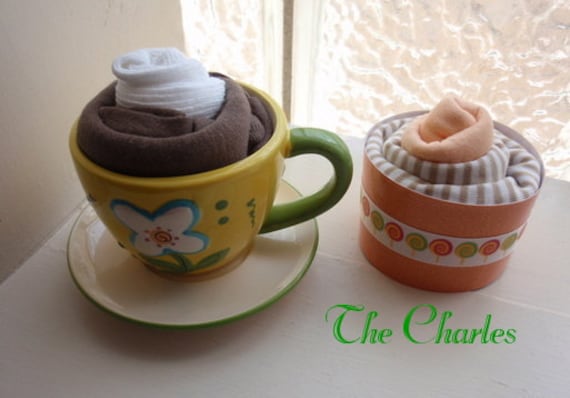 The Jane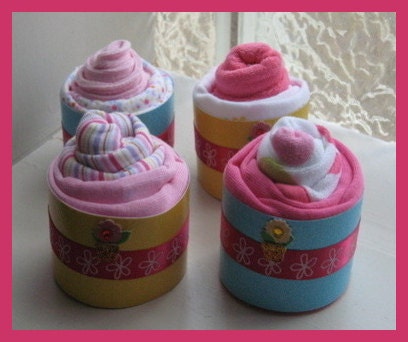 I even got an adorable little glass coffee mug with coffee and a little black onesie that would be the perfect little gift for a new mommy. A little caffeine to help those sleepless nights seem bearable (as long as the baby is bottle fed -not a mommy expert here)! Love this one!!! My cousin's wife and the neighbor will love them!
If I find a great shop, I have to share! Hope you love them as well!